Dr. Troy Gombert

Nate:
Nate has been a patient at our office for over 12 years. Nate was unhappy with his smile from a golfing accident as a teenager. The bonding on his front two teeth made his teeth asymmetrical, the bonding was discolored and he did not like the spacing between his front teeth. Nate and I had several conversations over the years as how we could manage his concerns. Ultimately we decided on 4 porcelain veneers to correct some symmetry issues and simple whitening for adjacent teeth. Nate's case is a great example of how sometimes in cosmetic dentistry, "less is more." We were able to complete a wonderful looking smile with only four simple veneers.

I had Dr. Gombert construct my smile a few years ago and it was definitely money well spent. I work in a sales position and I can say the cost of the veneers has come back to me tenfold. I have had countless compliments on my teeth and smile which I will be forever thankful for. The best dentist and cosmetic dentist in town for sure! Thanks Dr. G!!
Nate


Treatment Goals:
Close residual spacing

Remove old bonding

Improve color

Natural looking smile
These results demonstrate how small, conservative aesthetic procedures can really improve a person's smile. The close up images show how naturally porcelain veneers can blend in with the natural teeth.


Procedure:
4 Porcelain Veneers

Professional whitening

Night Guard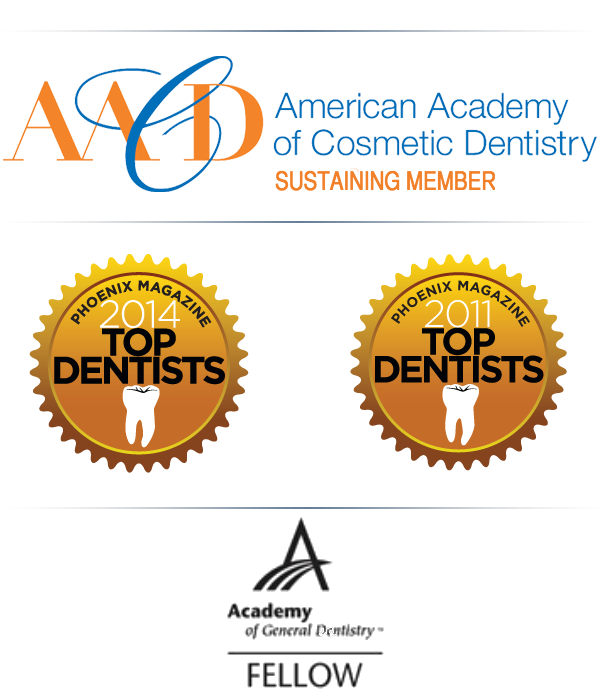 All Photographs are actual patients of Dr. Gombert