Dr. Troy Gombert

Alexis:
Alexis is a pretty high school student who wanted to whiten her teeth and finish her smile. Also, her lateral incisors are not in proportion to the adjacent teeth.

I love to have my picture taken and I'm not shy about smiling anymore! I love what Dr. Gombert and Parkside Dental Health have done for my smile. He has made my smile perfect, and he has also given me renewed confidence.
Alexis


Treatment Goals:
Brighter, whiter smile

Recreate proper proportions between front teeth

Close spaces
These results demonstrate how small, conservative aesthetic procedures can really improve a person's smile. The close up images show how naturally porcelain veneers can blend in with the natural teeth.


Procedure:
Post Orthodontic Retainers

2 Porcelain Veneers on upper lateral incisors

Professional take home whitening kit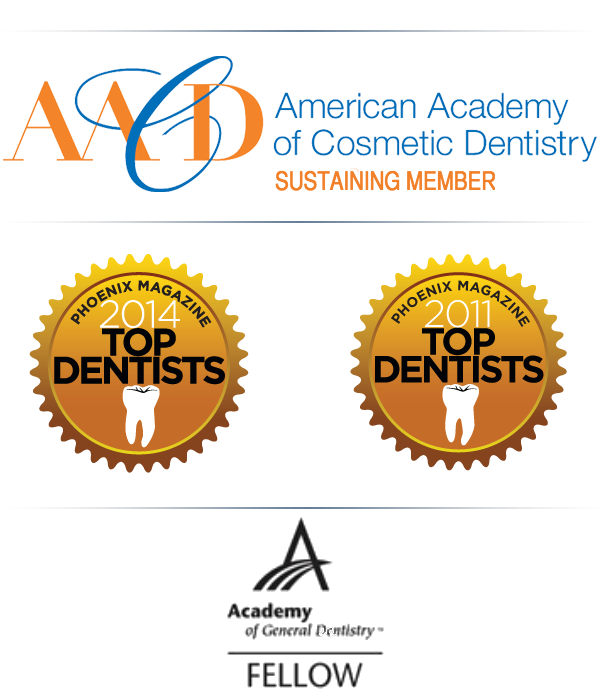 All Photographs are actual patients of Dr. Gombert