Dr. Troy Gombert

Staci:
Staci presented to our office with many concerns about her smile. Staci was unhappy with the color of her teeth, the white spots on her enamel, overlapping of the central incisors, crowding of her lower teeth, uneven smile line and uneven wear. Staci is in the public eye with her occupation and wanted a perfect smile. With Staci's care we started with Invisalign orthodontics to correct the alignment of the teeth first. After Invisalign, she was still searching for an amazing smile so we consulted about moving into porcelain veneers to correct her remaining concerns. The end result was everything that she was dreaming of and we were happy to meet her criteria

I am truly thankful and blessed to have such an amazing smile created by you. I had always hated my discolored and somewhat crooked teeth. I had spots on my teeth and even if I bleached, the whites got whiter and still didn't look great. I started with Invisalign which helped my bottom teeth which was my main problem with being crooked. The decision to get veneers made my smile absolutely perfect. I love my teeth and my smile. I get compliments weekly and I am so happy that I invested in my smile! Thank you for helping me become a better me!
Staci


Treatment Goals:
Enhance color

Remove white spotting on enamel

Correct alignment

Create an even symmetrical smile
These results demonstrate how small, conservative aesthetic procedures can really improve a person's smile. The close up images show how naturally porcelain veneers can blend in with the natural teeth.


Procedure:
Invisalign Orthodontics

10 Porcelain Veneers

1

Porcelain

Crown

Professional whitening for adjacent teeth

Night Guard for grinding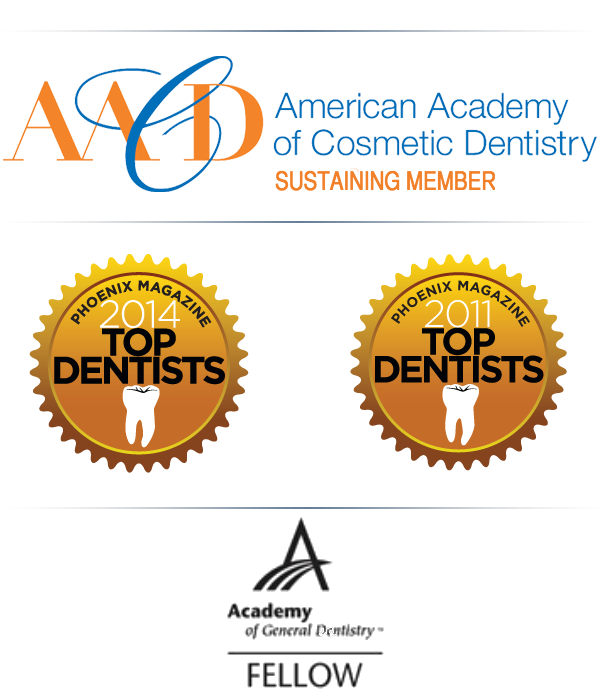 All Photographs are actual patients of Dr. Gombert